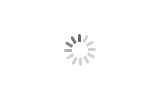 50l 80l Air Jacketed Co2 Laboratory Incubator Liter For Ivf
Brand BIOBASE
Product origin CHINA
Delivery time Within 7 days
Supply capacity Factory Direct Supply
Features:
1. Air jacket: with 90℃ steam sterilization function.
2. Equipped with USB port and LCD touch screen, the incubator can save data in real time.
3. High quality infrared sensor for accurate CO2 concentration. 
4. The working chamber adopts round angle structure , easy to clean.
5. High quality CO2 gas filter ensures the inside gad quality.
6. SMC brand gas circuit valves ensure more stable CO2 concentration and less consumption of CO2 gas.
7. Push-pull shelves with holes ensures better temperature uniformity.
8. Microcomputer controller,LED displays temperature,CO2 concentration ,run-time and timing.
9. Three Liters water reservoir in the bottom chamber ensures high humidity.
Download
50l 80l Air Jacketed Co2 Laboratory Incubator Liter For Ivf
50l 80l Air Jacketed Co2 Laboratory Incubator Liter For Ivf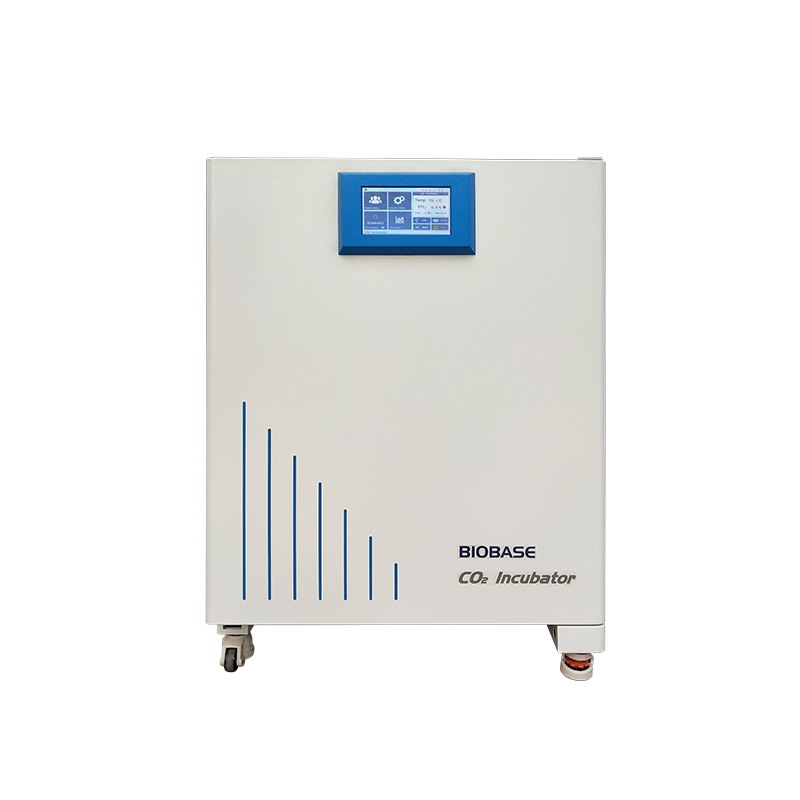 Carbon dioxide (CO2) incubators provide optimal growing conditions and contamination prevention for valuable cell cultures.BIOBASE provides a wide range of CO2 incubators, ranging from a small capacity and volume to a large scale capacity cabinet. All the CO2 incubators are build with the patented Water Jacket and Air Jacket systems, which minimizes the risk of condensation at the present and in the future.
Models:
Model

BJPX-C50II

BJPX-C80II

BJPX-C160II

Capacity

50L

80L

160L

Heating

Air jacket

Temp. Range

RT+50~60 ℃

Control Type

Temperature and humidity transmitter

Temp. Fluctuation

≤±0.2℃(at 37℃)

Temp. Uniformity

≤±0.3 ℃(at 37℃)

Time Setting

999h or continuous

Alarm

Audible and visual alarm; Over-temperature alarm; CO2 Concentration alarm.

Shelves

2 pcs/ adjustable

Material

External cold-rolled steel with painting; Internal stainless steel

Door

With inner door and external door

CO2 Range

Infrared sensor, range 0~20%

CO2 Control Resolution

0.1%

Humidification Type

Water reservoir in the bottom chamber ensures high humidity

(90%≤relative humidity≤99%)

Sterilization Type

With 90℃ moist heat decontamination function (95%≤humidity≤99%RH)

Ambient Temp. & Humidity

18~30℃, suggest 25±2℃; Relative humidity ≤80%

Caster

Foot master caster

Consumption

300W

650W

700W

Power Supply

AC220V±10%, 50/60Hz(Standard); AC110V±10%, 60Hz(Optional)

Internal Size(W*D*H)mm

308*392*442

368*452*517

468*552*648

External Size(W*D*H)mm

551*713*765

611*773*841

711*853*991

Packing Size(W*D*H)mm

655*713*1070

705*867*978

805*967*1128

Gross Weight(kg)

85

93

120